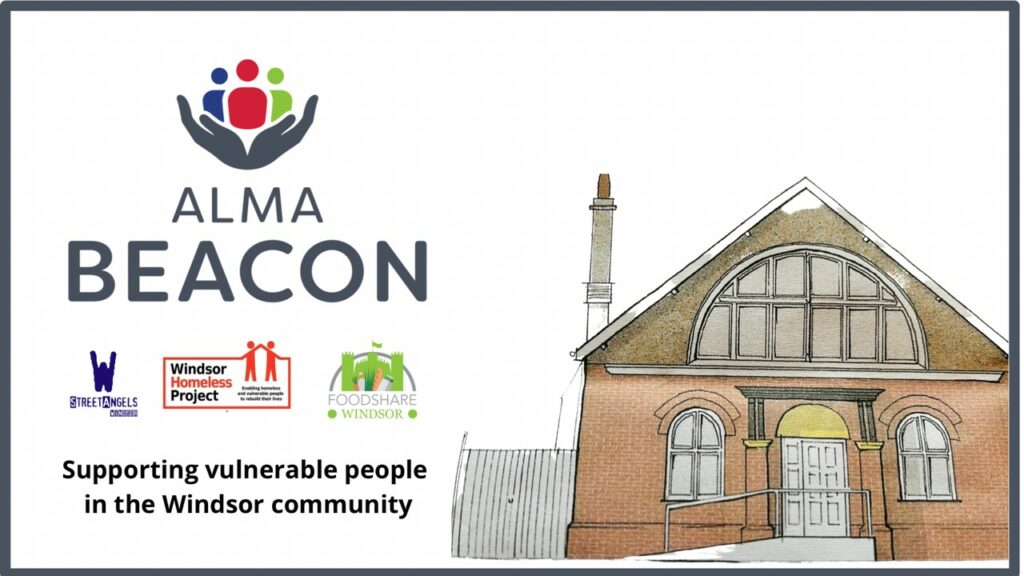 Windsor Foodshare provides short term weekly help in the form of non-perishable foods, bread, eggs, fresh fruit, and vegetables to any local household in which due to a lack of funds there is a likelihood of an individual becoming hungry. Once a month we also provide toiletries and cleaning products.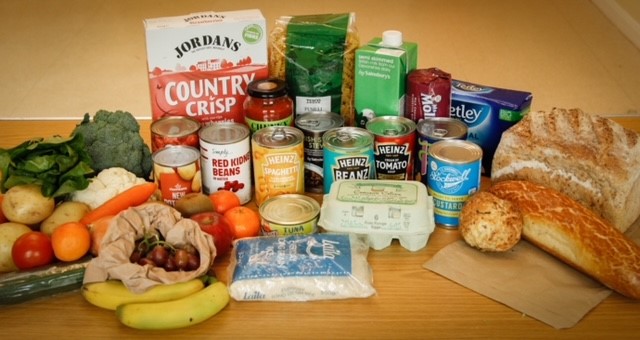 Individuals and families can be issued vouchers by contacting one of our nominated referrers for up to four weeks, thereafter further vouchers are issued at the referrer's discretion.
Referrers include Housing Services, Social Services, Faith Leaders, GP's, Schools, Children's Services, Mental Health Services, Probation Services, Community Wardens, Drug and Alcohol Rehabilitation Services, and CAB. A full list of referrers is given here.
Our service then works by distributing foods to those presenting vouchers on Thursday afternoons between 1 pm and 3pm at Dedworth Green Baptist Church, Smiths Lane, Windsor, SL4 5PE and at Kerith Church, Fairacres Industrial Estate, Unit 3B Windsor, SL4 4LE on Thursdays between 6 pm and 7pm.
As a charity we receive no guaranteed funding from central or local government and rely fully on financial and food donations from individuals, businesses, and retail outlets.
We can accept food donations at Dedworth Green Baptist Church from 9 am to 1.30 pm on Wednesday's and 9 am to 3 pm on Thursday's. Please come to the car park where you will see the entrance to Foodshare and ask for the Manager to hand over any donation which will be gratefully accepted.
If you are unable to get to Dedworth please see our food donations page for other drop off points or visit our Amazon Wish List to make on-line purchases. Cash donations can be made through Just Giving and bank transfer.
Tesco, Dedworth Road, Windsor SL4 4JT, Waitrose, King Edward Court, Windsor, SL4 1TG and Co-Op, 36 St. Luke's Road, Old Windsor, SL4 2QQ all have donation boxes where you can leave non-perishable goods.
We are currently able to help 120 individuals per week amounting to around 2520 items.
Contacts
Sarah – manager@windsorfoodshare.org.uk – referrals and general enquiries
volunteers@windsorfoodshare.org.uk – volunteering
donations@windsorfoodshare.org.uk – donations of food, money and non-food